Who We Are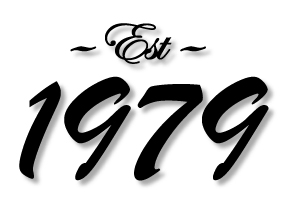 Years of Experience
Display Specialists was founded in 1979, creating small runs of custom displays tailored to each client's needs. Today we work with larger companies and bigger concepts, but we remain dedicated to that same personal service and quality performance that has made us successful for so long. Each client, every job, is a new opportunity for us to get you noticed.
Our Advantage
We're not small; we're compact
Low overhead and smaller margins are just the beginning. From concept to distribution, we are with you. Our long history has given us the knowledge and the skill to provide you personal service every step of the way. The right person to talk to is always available.
Our Network
Quality and Service
We've developed strong relationships with the some of the best centrally located manufacturers and can accomplish virtually any type of work at the highest standard and most competitive price. Whether you have an existing project or just need a result, give us a call we're ready for you.
Domestic Manufacturing
We strive to support local businesses by using local manufacturers. We also have international sources for projects requiring electronics or items not available domestically.
Services
Design
Custom designs tailored to fit your requirements. Fast turnaround.
Manufacturing
We work with a wide range of materials: steel, wire, a wide range of plastics, corrugate.
Printing
Small to large format printing on a wide range of materials.
Production Services
Skilled personnel to meet your product assembly, collating, and packing needs.
Distribution and Warehousing
Ability to distribute though wide variety of logistics sources.
Let's Get Started
---
Provide us with some basic information about your product and the amount of space you have for merchandising and we'll get to work.